Street Style for me is more than a youth culture or a trend. It's a way to express yourself as a human being by showing that you are comfortable in your clothes.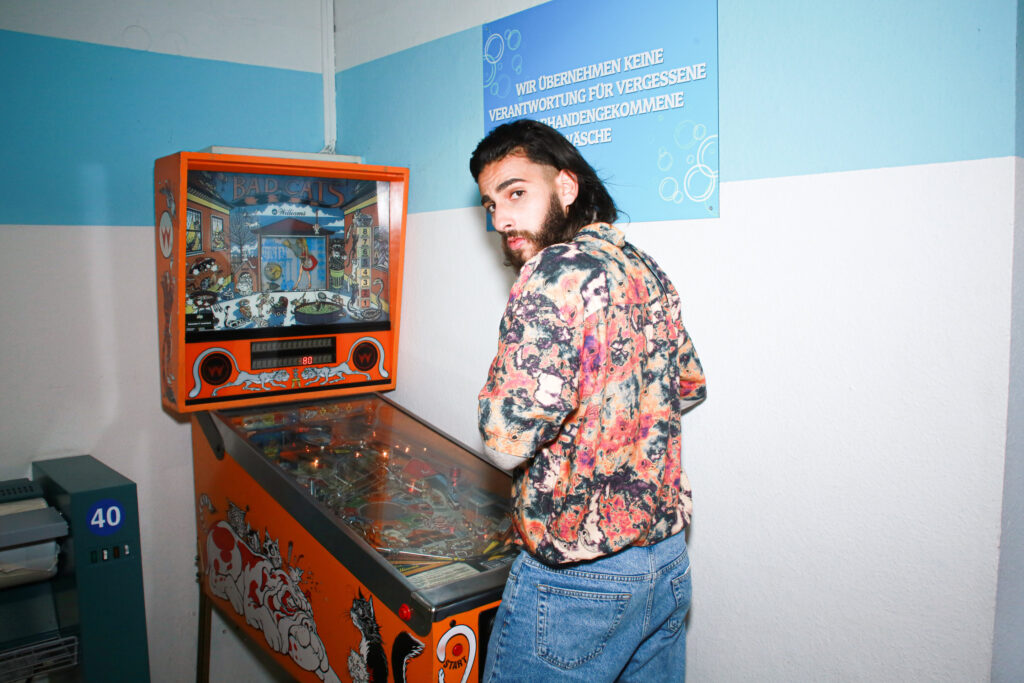 It's also a state of mind, because it comes from the street and that's why I call it streetwear. I would say it's a living style.
Both pictures indicate a common daily life situation.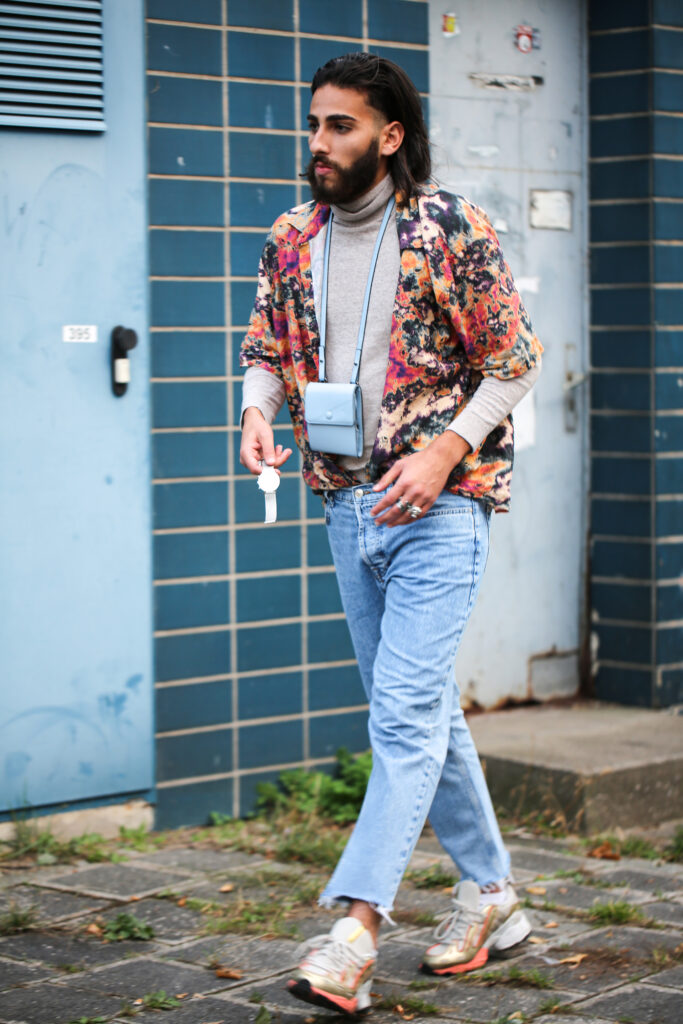 …or just enough time to put on your watch.
You can't escape from your essence

Chocri Bouzayene @choc.ran